September 11th, 2008
Bacevich is a breath of fresh air. Wouldn't it be nice if people like this guy were on the ballot? Go to the Bill Moyers Journal website to watch part 1 and part 2 of this interview with Andrew Bacevich.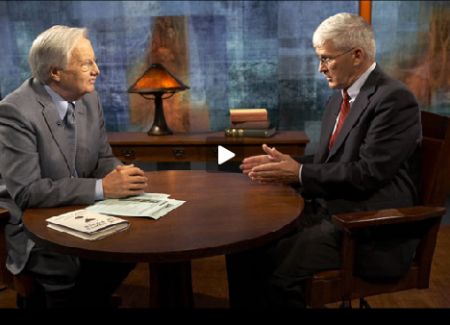 Bacevich suggests that, as a country, we keep looking outward for the causes of our problems when we should instead be looking inward. Just goes to show that we really do get the government we deserve. As individuals, we tend to do the very same thing. Our government is a direct reflection of who we are.